Real time insights
Real-time decision making needs real-time insights
Construction sites are dynamic, software should be dynamic too.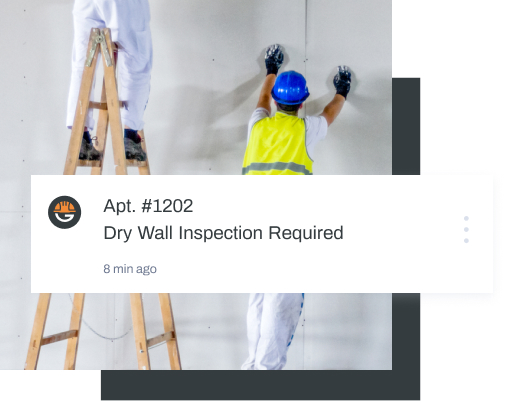 Real-time, location-based insights
Receive location-based notifications on vital topics: punch lists, inspection logs, suggestions, hazards, and more.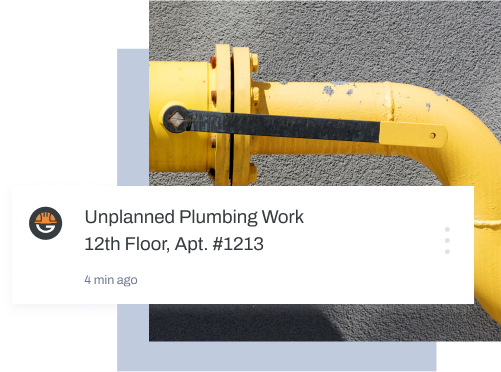 Avoid unplanned work
Unplanned work now means rework later.
Be notified in real-time when unplanned work is done so you can stop the snowball before it starts rolling.
Ensure Nothing Falls Through The Cracks
Never worry about unscheduled tasks or overlooked inspections, Genda will help you stay on top of day-to-day operations.