Reports & Analytics
Leveraging past knowledge to improve today's projects
We facilitate your day-to-day reporting and use historical data to optimize today's operations.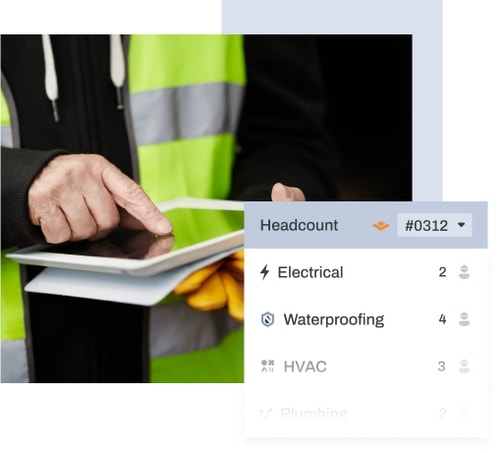 Automatic daily reports
Avoid manual work. Generate fully automated daily reports that include headcount, current activities, time spent per location and adherence to, or deviation from, the plan. Fully objective, totally transparent.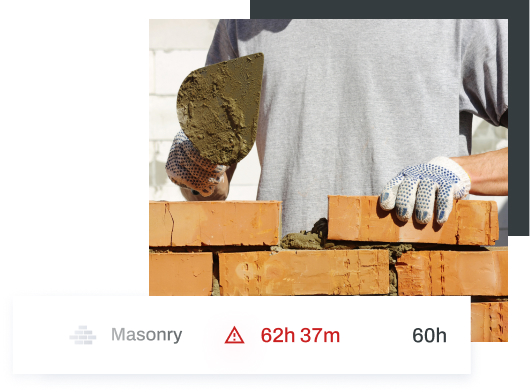 Accurate production rates, accurate production planning
You spend days on scheduling, but are you using the right measures?
Genda integrates project information with time spent in each area to provide reliable and accurate production rates.
Historical project data
Disputes are effortless when you have good documentation.
Your historical project data is used to learn and improve, solve complex disputes, and improve reliability.
Ensure Nothing Falls Through The Cracks
Never worry about unscheduled tasks or overlooked inspections, Genda will help you stay on top of day-to-day operations.