Unit level Supervision
Actual unit-by-unit status
Start focusing on where you should be, not where you could.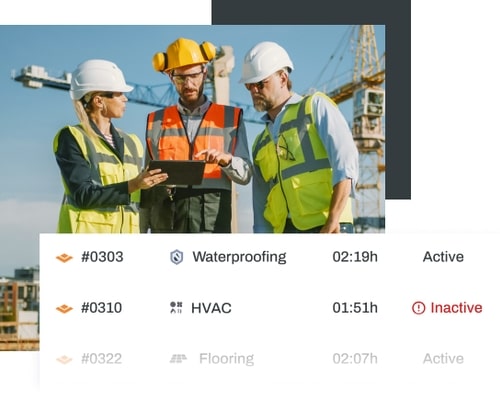 Know what activities are underway, and where
Genda's IOT device network collects field data from every unit and area on your project. Know where activities are happening and by whom, their progress, and if they were planned or not.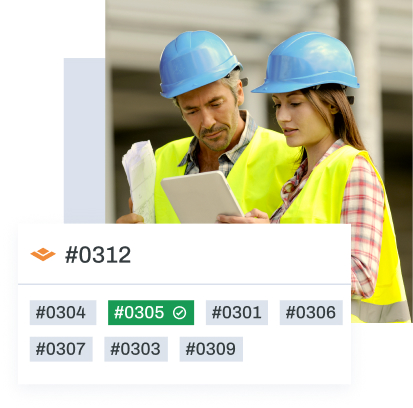 Automatic tracking of processes on the site
The platform goes one step further and focuses management initiative by keeping track of where manager inspections have taken place, where safety hazards are located, and where progress roadblocks have been identified.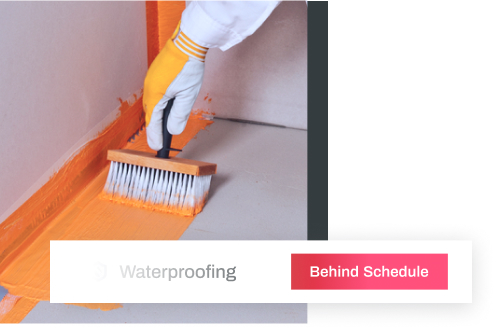 Actual vs. Planned
Figure out how actual work compares to plan and receive guidance on how to proceed.
Ensure Nothing Falls Through The Cracks
Never worry about unscheduled tasks or overlooked inspections, Genda will help you stay on top of day-to-day operations.