Safety
Promoting a Safer Jobsite
Encouraging a safety mindset among all site occupants: A safer jobsite is also a more productive one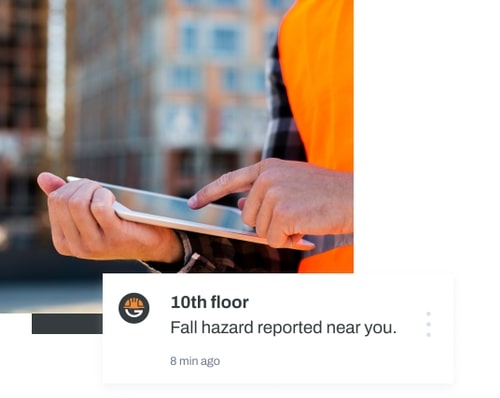 Location based alerts
Real-time location based alerts notify workers of on site safety hazards around them. Because being aware is being prepared.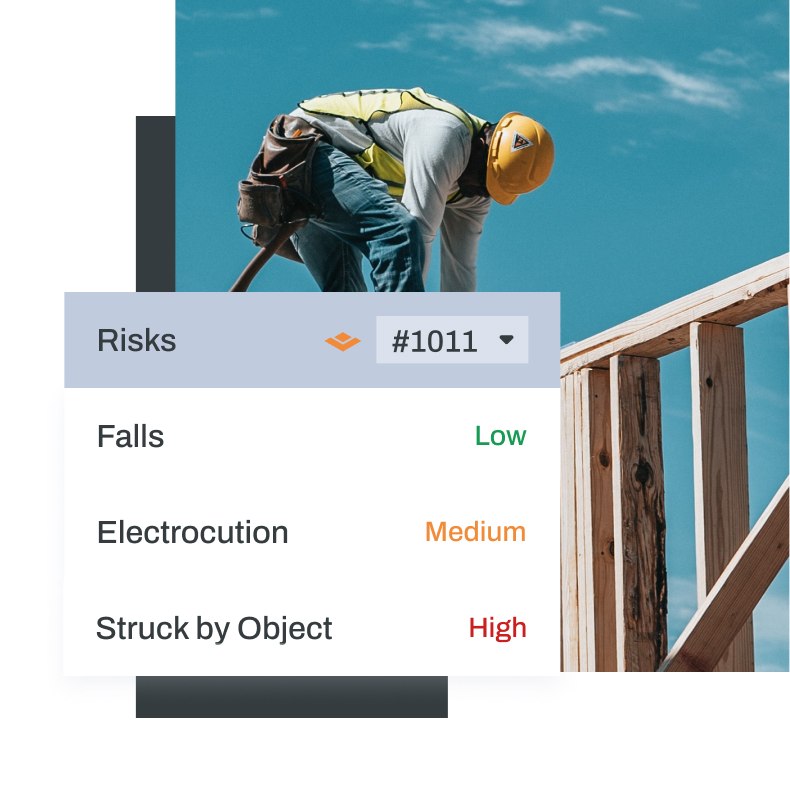 Safety Analytics & Insights
Combine current occupancy and hazard reports with previous work and safety logs to proactively identify and mitigate potential risk factors.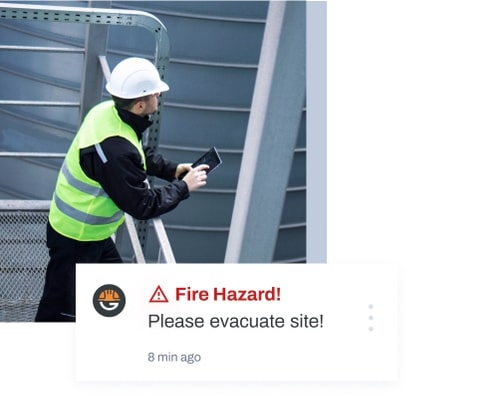 Emergency Management
Notify workers of emergencies with a press of a button, confirm their response, and measure the efficiency of 'evacuate and muster' procedures.
Ensure Nothing Falls Through The Cracks
Never worry about unscheduled tasks or overlooked inspections, Genda will help you stay on top of day-to-day operations.