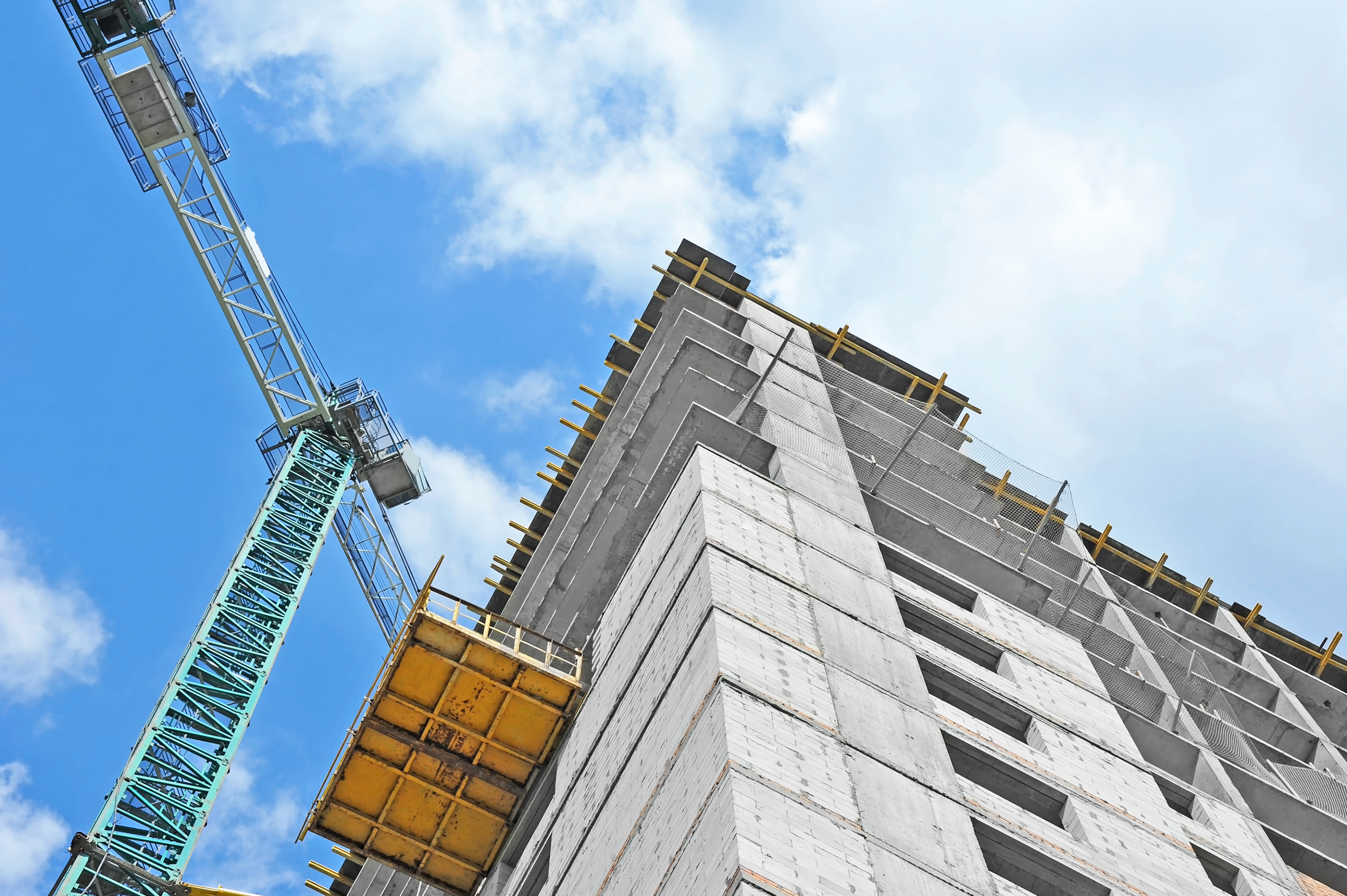 digital hoist management
Reduce vertical transportation headaches
Use a digital hoist management solution for calling and operating the hoist to reduce wait times, stop complaints, and trade team conflicts.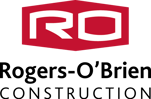 manage the hoist
Eliminate the wait and stop hoist drama.
No more walkie-talkies or trouble calling the hoist. With Genda's Smart Job hoist apps, workers download the app and call or schedule the hoist. The operator can see who's calling, prioritize pick-ups, monitor hoist usage data and manage usage.
Read how ANDRES Construction used Genda's hoist app to reduce conflict and wait time, resulting in less wasted $$.
digital hoist efficiency
Use Smart Routing Technology
Genda's Hoist (Elevator) Calling solution allows trade workers to call the hoist from their smart phones, and helps the Hoist Operator:
Know who to pick up first

Know where to go next

Understand priority calls

Alert the site when the Hoist is down
HOIST DATA
Gather and measure hoist usage data
Using Genda as your hoist management solution you'll get detailed usage data to help inform efficiencies, issues, and planning.
Overall & individual hoist data/ metrics/ analytics

Broken down by day and subs

Wait time (Average & Max)
Total calls made
Total users on the hoist
Most visited levels and busiest times
"Genda makes it easy to get up and down

the site. I wait less for the hoist."
Schedule a Demo.
Or walk through a guided tour. Or download a brochure. It's up to you. We're here to help!
From the Blog
Gain More Brain Power
(If that's even possible, Smarty Pants)