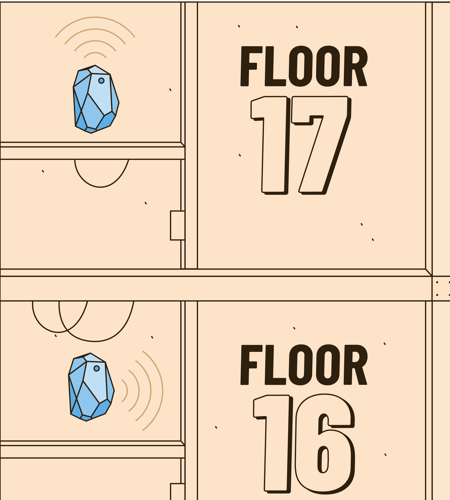 GENDA IS YOUR DIGITAL ASSISTANT
Focus on building things. Not on paperwork.
With Genda acting as your digital site assistant you can reduce your manual processes, automate tasks, and have eyes where you need them. No matter where you are.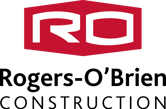 Remove issues from your last nerve
Squash Squabbling and Finger Pointing.
Instead of entering into a nose-to-nose discussion, with Genda you've got the facts.
You can ensure work is getting done in the right order
Re-organize trades before they have an issue
Ensure you've got the right numbers doing the right thing, in the right place.
Make work feel less like...work
Stay on top of everything with time to spare.
With less tedious activities to manage, you can do the actual work, not the stuff that distracts you and saps your energy.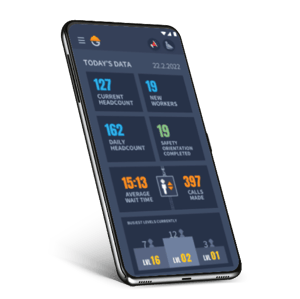 See who's on site, where they are at, and what they are doing without chasing anyone down.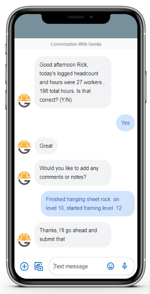 No double entry. No chasing Foremen or walking back-and-forth to the trailer.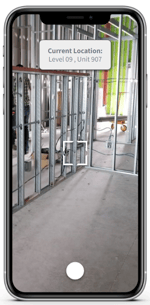 No wasted hours trying to remember when and where you took your photos. It's done for you.
Resource Scheduling
Smooth Out Conflicts
Idling heavy machinery, workers standing around, materials stuck at the gate. These scenarios are a nightmare. Manage bookings using Genda' resource scheduling.
Digitize your whiteboard to reduce erasure errors

Allow foremen to book what they need with an approval workflow

Reduce communication issues about the schedule or over bookings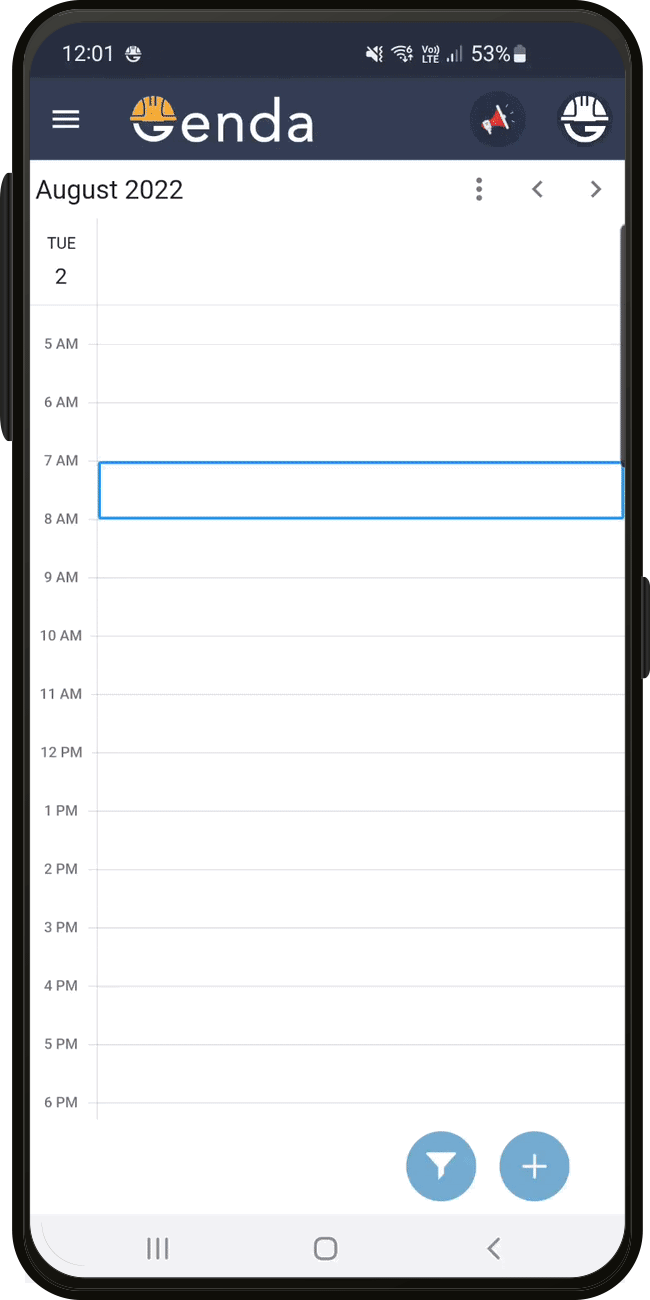 Integrate with

your chosen solution(s)
We play nice with other tech so you can have what you need on hand, in one hand, and in one place.

Two way integration to automatically populate the Daily Log with field data collected onsite using Genda.

See what's happening with Genda inside Autodesk Construction Cloud®
"My favorite thing about Genda is how

easy it is to monitor who's in and who's out on site."
Schedule a Demo.
Or walk through a guided tour. Or download a brochure. It's up to you. We're here to help!
From the Blog
Gain More Brain Power
(If that's even possible, Smarty Pants)