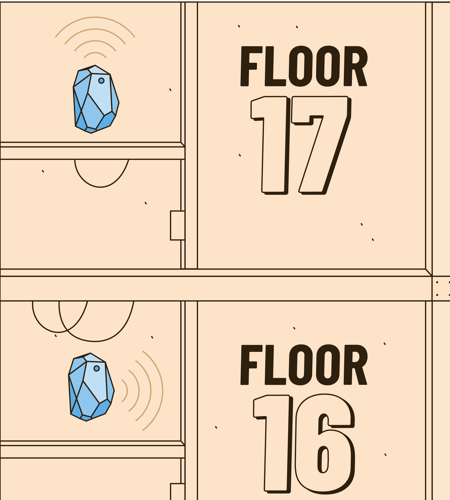 GENDA IS YOUR DIGITAL ASSISTANT
Focus on building things. Not on paperwork.
With Genda acting as your digital site assistant you can reduce your manual processes, automate tasks, and have eyes where you need them. No matter where you are.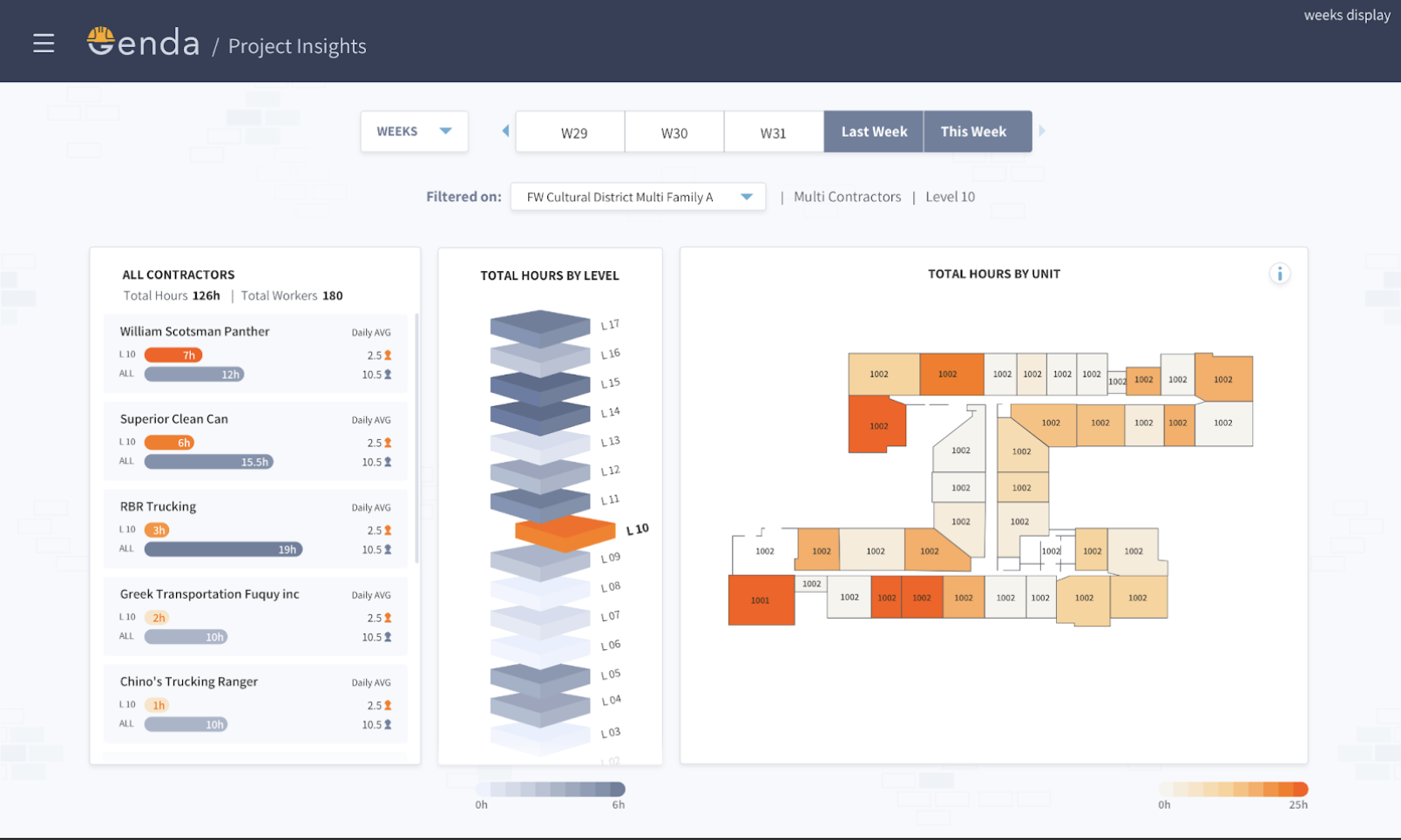 Remove issues from your last nerve
Squash Squabbling and Finger Pointing.
Instead of entering into a nose-to-nose discussion, with Genda you've got the facts.
You can ensure work is getting done in the right order
Re-organize trades before they have an issue
Ensure you've got the right numbers doing the right thing, in the right place.
Make work feel less like...work
Stay on top of everything with time to spare.
With less tedious activities to manage, you can do the actual work, not the stuff that distracts you and saps your energy.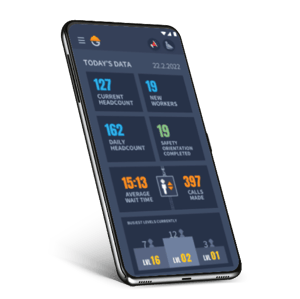 See who's on site, where they are at, and what they are doing without chasing anyone down.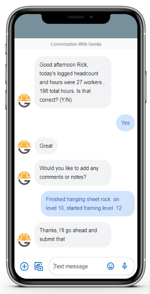 No double entry. No chasing Foremen or walking back-and-forth to the trailer.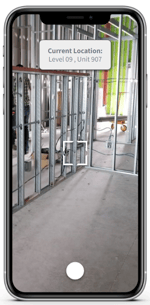 No wasted hours trying to remember when and where you took your photos. It's done for you.
throw away your scanner
Digital Safety Orientations
Save time and onboard workers digitally with customizable safety modules like un-skippable videos, documents and procedures.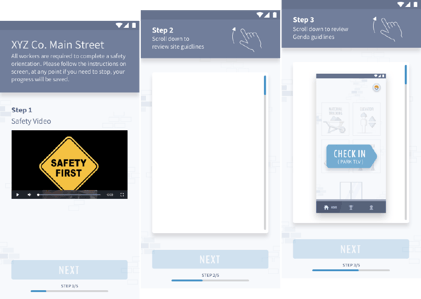 no more trips to the trailer
Mobile JHAs
Save time and headaches hunting down JHAs, or chasing signatures. Mobile JHAs are sent directly to workers, and when signed off, are sent to the foreman. No trekking to the trailer.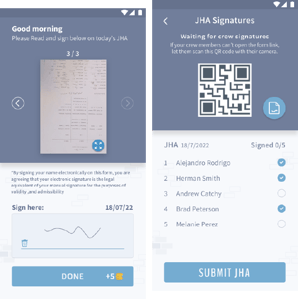 Resource Scheduling
Less Waiting. More Working.
Idling heavy machinery, workers standing around, materials stuck at the gate. These scenarios are a nightmare. Manage the wait using Genda' resource scheduling.
Read how ANDRES Construction reduced hoist wait time and saved $$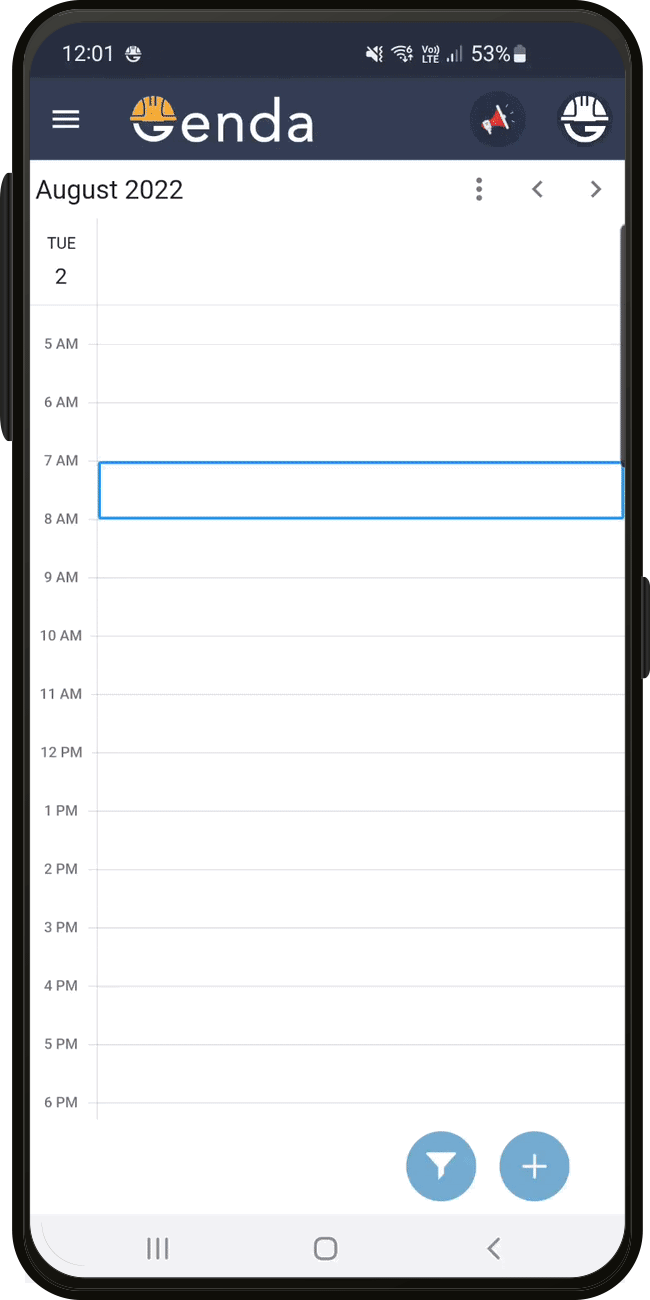 Integrate with

your chosen solution(s)
We play nice with other tech so you can have what you need on hand, in one hand, and in one place.

Two way integration to automatically populate the Daily Log with field data collected onsite using Genda.

See what's happening with Genda inside Autodesk Construction Cloud®
Simple Installation & Implementation
No hardware to install, manage, or maintain.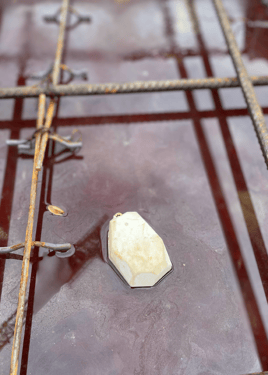 Place BLE Bluetooth Beacons
Disposable beacons last for 3+ years and can be placed in concrete or within walls. Wherever you need to gather data.
Download the Genda App
Genda provides a console app for management along with a worker app to empower workers to access the hoist, safety orientations, notifications, alerts, and more.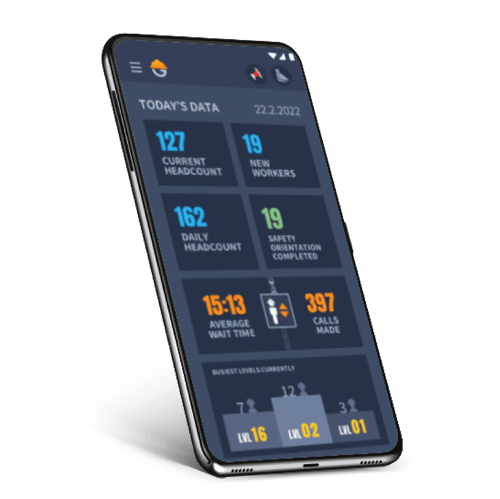 Gather Real Time Data
Once the beacons are in place and your trade teams have downloaded the Genda app, you can immediately begin gathering real time data and push that data into your project management solution.
Genda's suite of tools at your disposal
Tools designed to reduce waiting, guessing, and inaccurate data.
Labor Oversight
Real-time trade location data: Who is on site and where are they?
Real-time trade activity: What activities are ongoing?
Schedule integration
Real time updates on unplanned activities
Project management software integration
Analytics-as-a-service

Dedicated project analyst and site specific insights

Unit accurate time spent per worker/sub
Visual heat maps of time spent on site
Resource Management
Wireless Hoist calling solution

Wireless hoist cloud call system
Urgent/priority calls
Real time hoist location and direction
See and analyze wait times
In-service/Out-of-service reporting

Resource coordination solution

Schedule deliveries
Get notified on new/modified deliveries in real time
Calendar-based scheduling
Quick and easy reservations (equipment and hoist)
Unlimited resources
Accessible from mobile/tablet/PC/Office
Digital Safety & Communications
Digital, customizable safety orientation (no skipping)
Digital, customizable JHAs
See it, snap it, share it safety notifications
Two button emergency alert capability
Evacuation alerts
Automated severe weather alerts and updates
On the go location based hazard alerts
In-app broadcast messaging
Crew communication tool
Weekly HC reports by sub
Chat bot tool for the daily log


From the Blog
Gain More Brain Power
(If that's even possible, Smarty Pants)