Genda REDUCES YOUR WAIT & SAFETY HEADACHES
More Power In Your Hands...
If your site is using Genda, you have the power of a smart job site, automated Daily Logs and safety notifications, better communication channels, and faster response times.
Designed to empower workers
Call the Hoist. Schedule Resources.
All from your phone.
With Genda's app, you are digitally empowered with tools to enable better communication, faster access to resources, better site awareness and safer job site practices.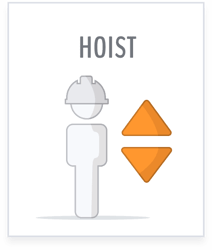 Call The Hoist From Your Phone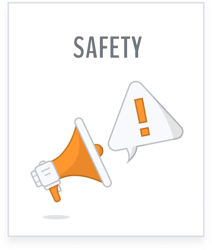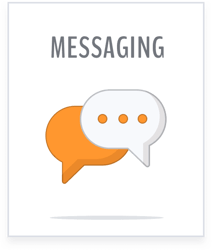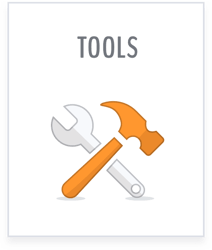 Tools To Manage Your Work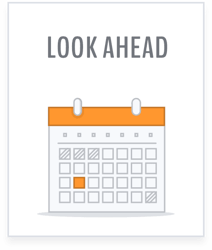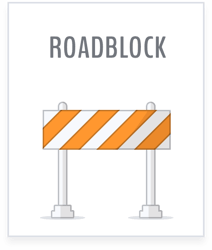 Up To Date Site Notifications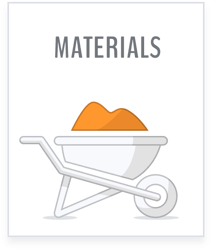 See What's Where and When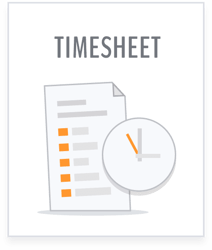 Accurate Accounting Of Your Time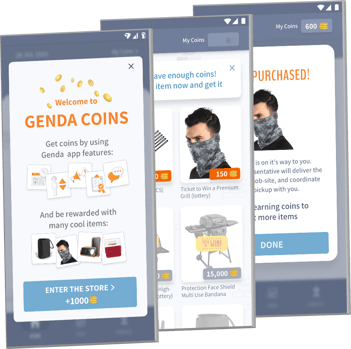 Redeem your coins in the store
Use Genda.
Earn Coins!
Get Rewarded for Everyday Actions.
Earn Coins for doing the things you already do everyday. Coins can be collect for the duration of the project and used in the in- app store to purchase items or raffle tickets for big ticket items (like grills).
Earn Coins by:
Checking - In

In app messaging

Safety Reporting
manage the hoist
Eliminate the wait and stop hoist drama.
No more walkie-talkies or trouble calling the hoist. With Genda's Smart Job hoist apps, you download the app and call or schedule the hoist. The operator can see who's calling, prioritize pick-ups, and manage usage.
"The app helps me, I don't have to stand and wait for the hoist, I can call on the way to the hoist and the guy shows up."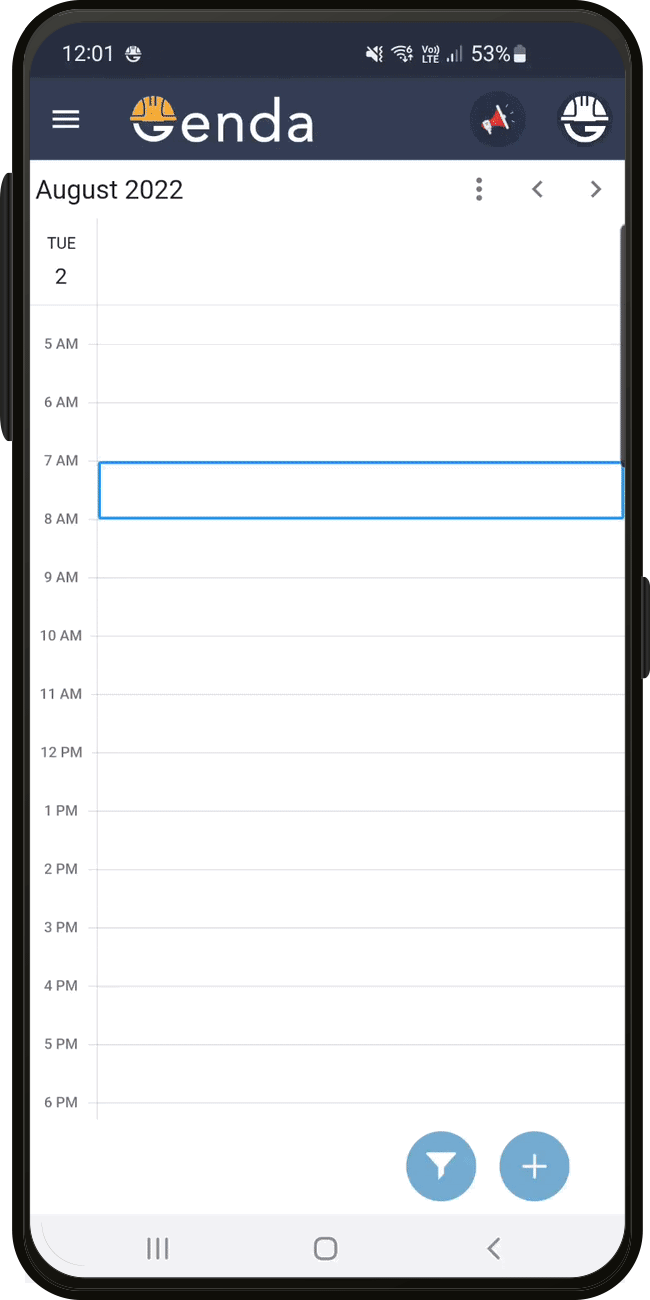 Resource Scheduling
Get What You Need To Get Your Work Done.
Idling heavy machinery, workers standing around, materials stuck at the gate. These scenarios are a nightmare. Manage the wait using Genda' resource scheduling.
Schedule Cranes, Hoist, Forklifts, Loading Areas Etc from the field without the need to go to the job site trailer.

Operations personnel from Subcontractors can utilize the console app to schedule deliveries remotely without being onsite.



Go Paperless. Reduce risks
Safety is in your hands. Where it should be.
Mobile JHAs mean no more trekking back and forth to the trailer. Get site specific safety notifications for weather, hazards, or areas to avoid.
Plus manage your certifications and earn credits towards rewards with every activity.
throw away your scanner
Digital Safety Orientations
Save time and onboard workers digitally with customizable safety modules like un-skippable videos, documents and procedures.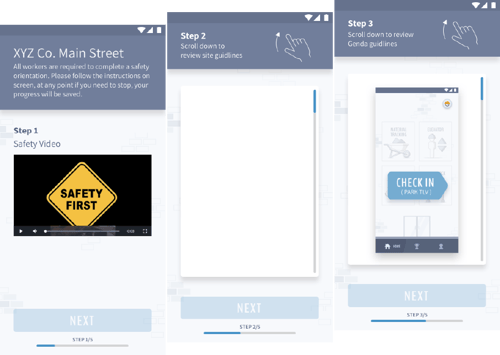 communicate better
Site Specific In App Team Communication
Private team communication for location specific hazards or important notifications. Only message workers who are checked in and on site.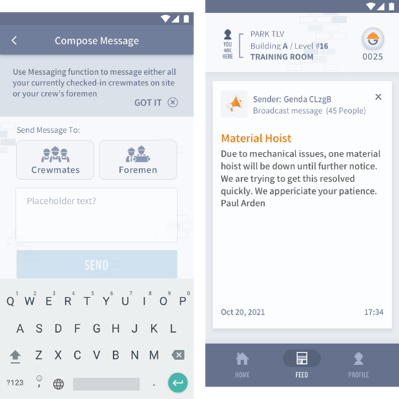 no more trips to the trailer
Mobile JHAs
Save time trekking to the trailer to drop off your JHAs. Mobile JHAs are sent directly to you, and when signed off, are sent to the foreman. No wasted time.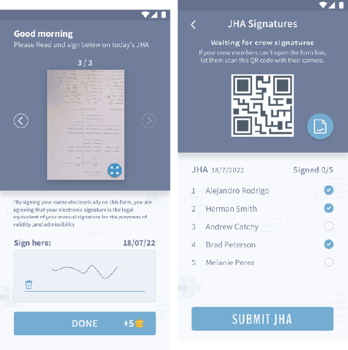 reach everyone quickly
Weather & Location Specific Danger Alerts
Using in app messaging, you can be sure that when there are job site scares, weather emergencies, or potential hazards, everyone in the area of danger gets the message.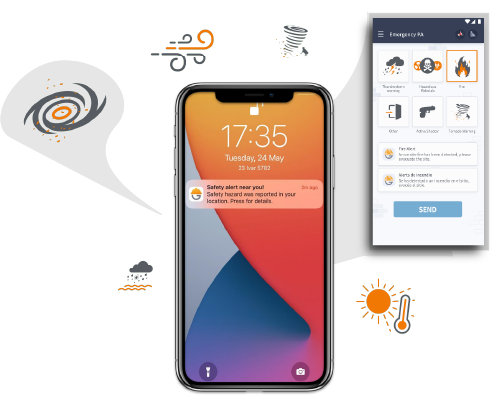 From the Blog
Gain More Brain Power
(If that's even possible, Smarty Pants)