Take a Self-Guided Tour. Sit in with our construction consultants for a One-On-One Demo. Or download collateral to share with your team until you're ready to talk.
Take a Self-Guided Tour
Click through a sample of Genda's software at your own pace.
Easy breezy, no pressure chance to get inside the software. You get the chance to peek and we'll be around to help answer any questions.
Schedule a Demo.
It's your time, we'll make sure we make the best of it.
Click on a date that works for you. You'll then choose the best time to chat. These are usually 30 minute calls and are designed to answer any questions you may have.
Download a Brochure
You're not ready for the commitment of talking with someone. We get it.
Download the Genda Brochure and get an understanding of how our Resource Tracking works. No pressure. But we will be around to answer any questions.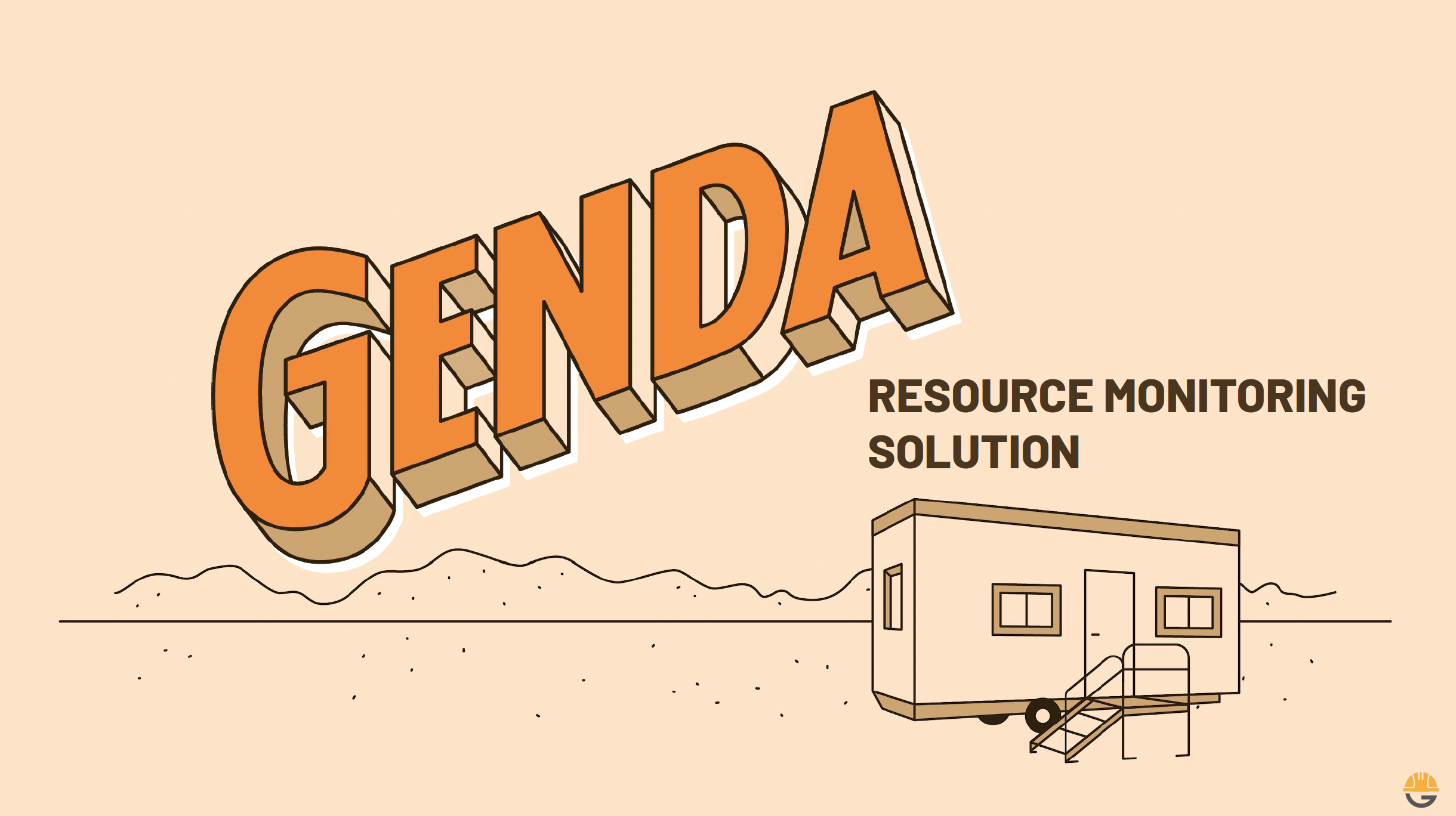 From the Blog
Gain More Brain Power
(If that's even possible, Smarty Pants)