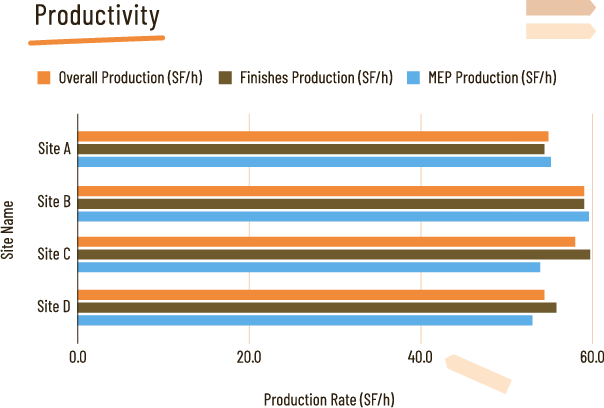 GENDA IS YOUR EXECUTIVE SUPER BRAIN
Make decisions you can bank on.
As a Construction Executive, you only thought you couldn't predict the future of your company's performance. It's hard to pinpoint and benchmark performance when you don't have actual data. Until you employ Genda.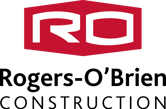 Go Where No Ops Manager Has Gone Before
Not everybody has this kind of data, but you will.
Everyone's striving to improve performance and productivity but not everyone has the data to do it. But you will. You will have actual, real time and historical data to make business decisions that feel superhuman.
Better Data, Better Insights
Measure What You Manage.
Gain project benchmarks, measure performance, use actual data to reduce risks and get better everyday.
Benchmark trade performance
Measure planned vs actuals
Use data to reduce inefficiencies
"Genda will help us get from a

$500M contractor to a Billion Dollar contractor."
Schedule a Demo.
Or walk through a guided tour. Or download a brochure. It's up to you. We're here to help!
From the Blog
Gain More Brain Power
(If that's even possible, Smarty Pants)