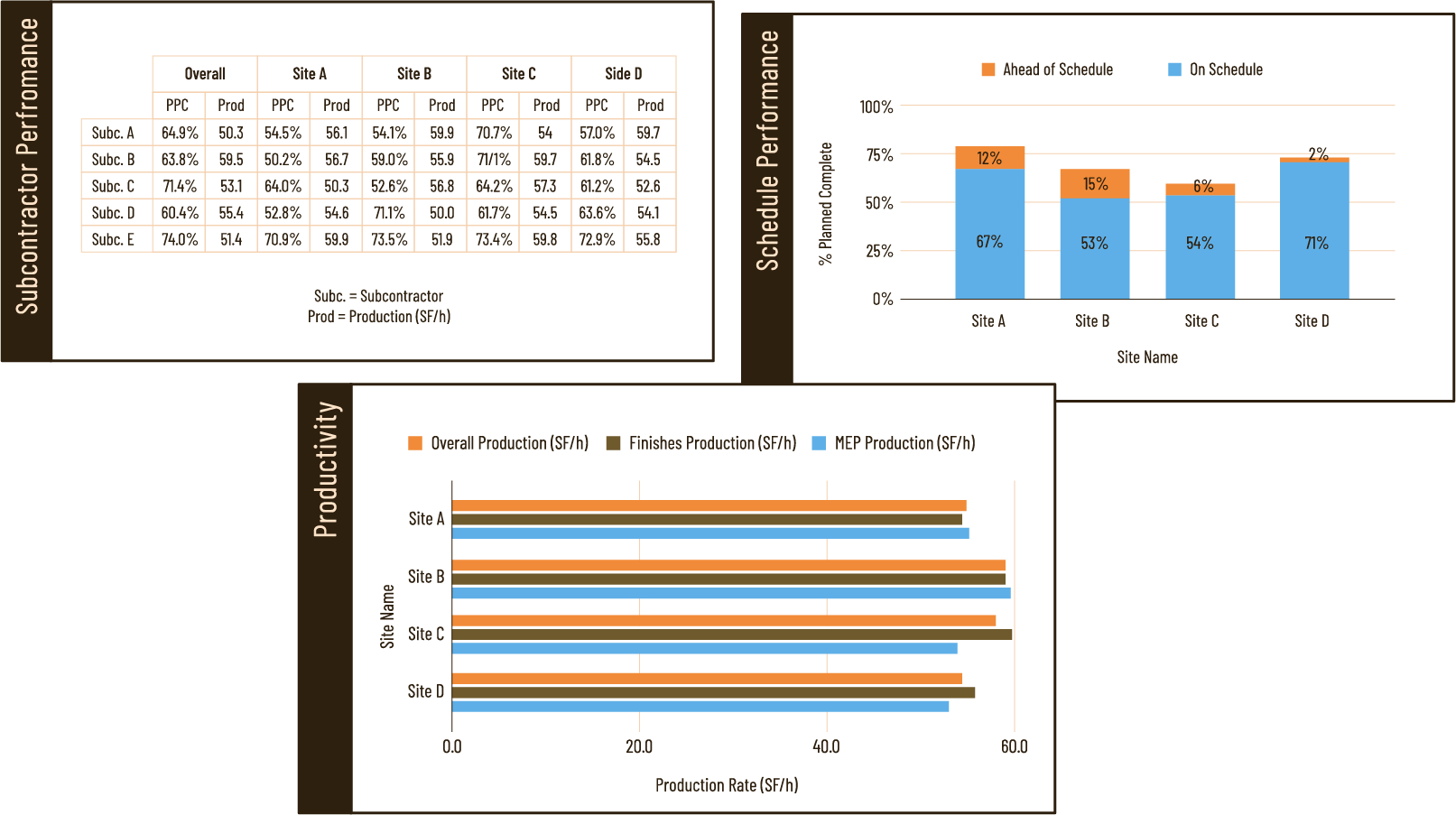 Genda is your insights engine
No need to chase people for updates.
See who's on site in real time. Gather key insights like trade performance, schedule performance, and overall site productivity.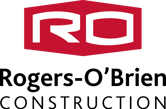 It's like having eyes everywhere
Manage with Confidence.
Using Genda you can move from chasing contractors and trying to get everyone to update you on manpower, schedules, and flow, to orchestrating magic. Know what's happening, when it's happening, and how it happened. You won't miss a thing. And the best part? It's done for you.
No manual updates, no double-entry.
make data-based decisions
Trade Specific Data Is At Your Fingertips
From prevailing wage data to trade performance and productivity to historical data you can use for future projects per trade, you have key insights to keep your project flowing and answer difficult questions.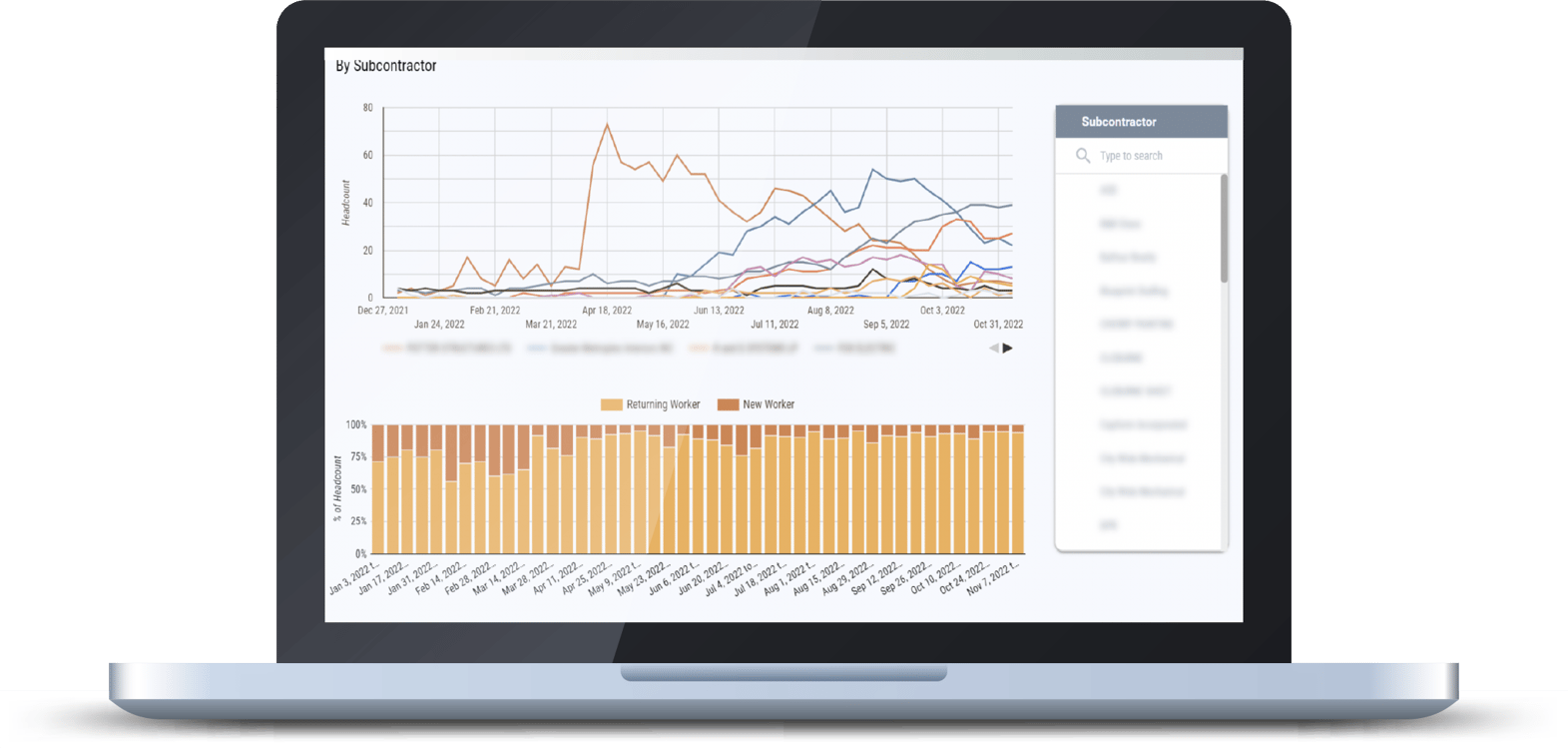 Understand Manpower Counts
Gather key data on head counts over time to ensure teams are ramping up or ramping down according to schedule.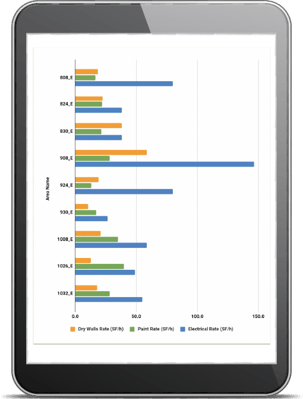 Get Trade Unit Specific Data
Look at trade performance data and compare unit data activity at a glance.
View Trade Performance Data Over Time
When you have the ability to gather real-time worker data, you can gain insights that inform your schedule, budget and manpower counts for your current project and future ones.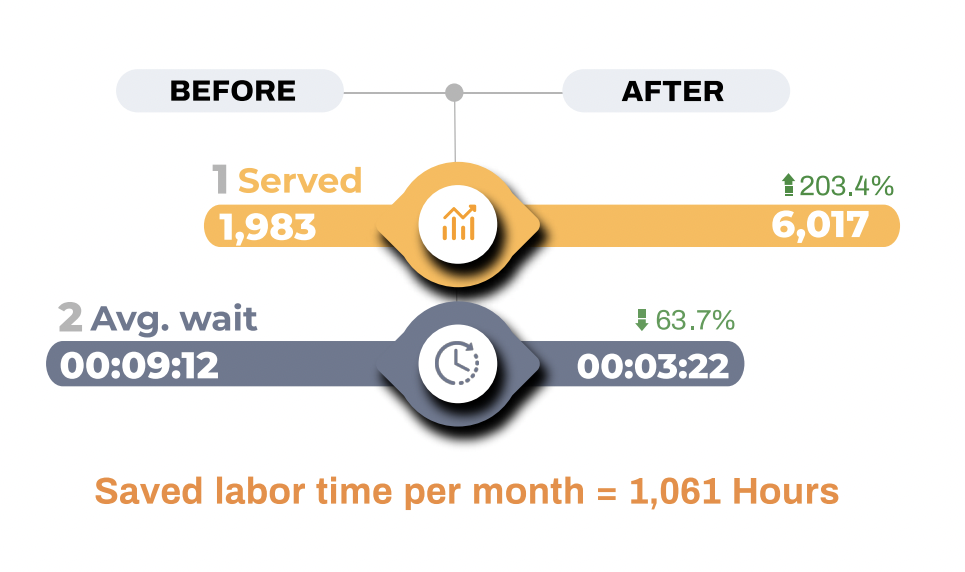 save your sanity
Side Step Owner Obstacles.
You shouldn't have to argue with Owners. When decisions outside the project are made that affect your timelines or costs, you need data to help promote reason.
Read how ANDRES Construction was able to use real time data to encourage more informed decision making around hoist usage.
Integrate with

your chosen solution(s)
We play nice with other tech so you can have what you need on hand, in one hand, and in one place.

Two way integration to automatically populate the Daily Log with field data collected onsite using Genda.

See what's happening with Genda inside Autodesk Construction Cloud®
Schedule a Demo.
Or walk through a guided tour. Or download a brochure. It's up to you. We're here to help!
From the Blog
Gain More Brain Power
(If that's even possible, Smarty Pants)